Discover how to keep your money safe from the next market crash…
…and still make gains when the market goes up
When the next stock market crash occurs …you'll sleep easy knowing your future is safe.
Here's What You'll Be Able To Do
Create Reliable Retirement Income
Learn how to create cashflow that will last the rest of your life.
Grow Your Nest Egg
Watch your money grow in the good years and never lose a dime during crashes.
Protect Your Money From Inflation
Learn strategies to safely outpace even our current high rate of inflation.
Create An Alternative To 401(k)'s and IRA's
You keep both control of and access to your money throughout your life.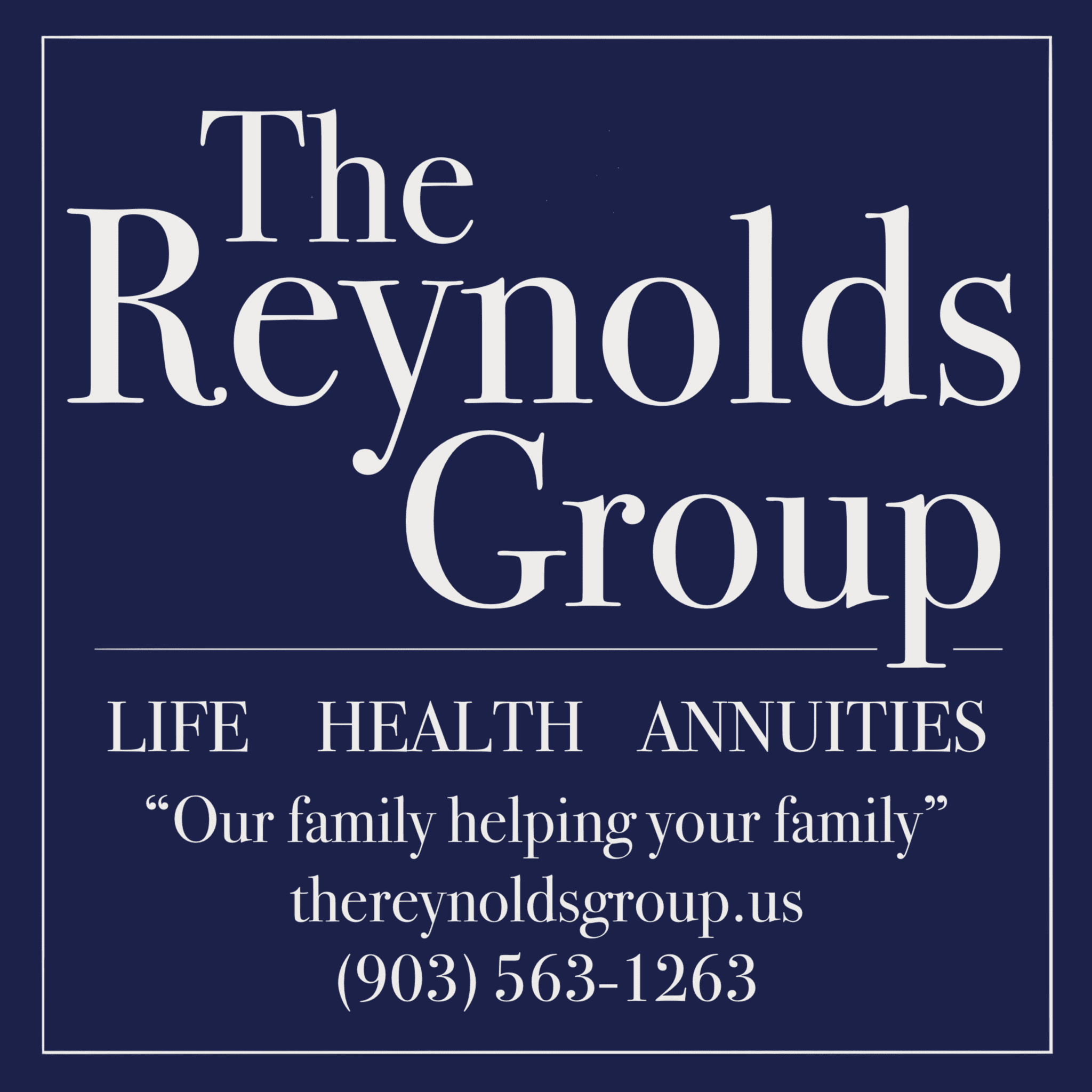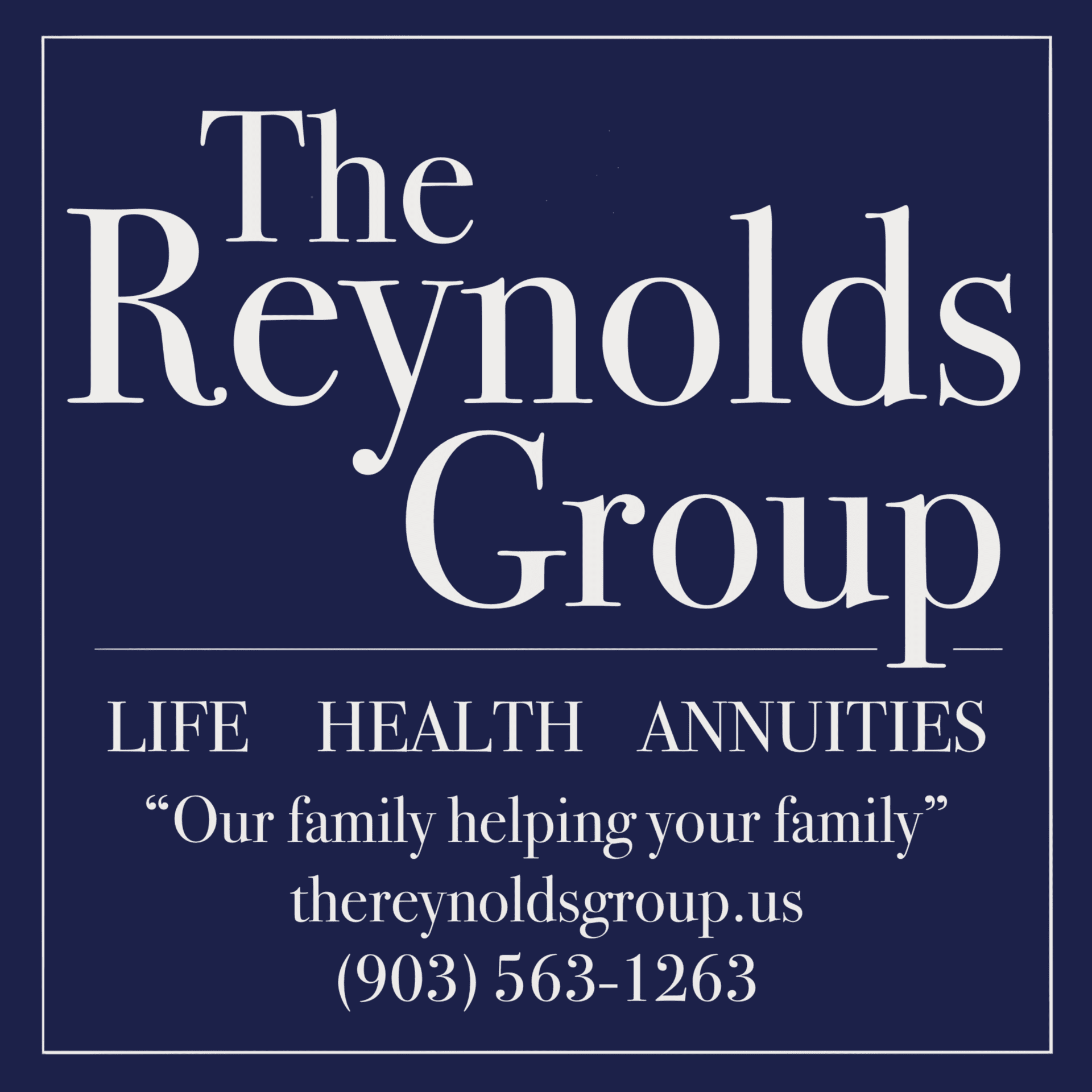 Get Started With a Free Consultation!
We know a web page can't answer all your questions, so if you're interested or even just a tad bit curious, let's connect and get all your questions answered.
Send a Message and I'll Respond Quickly
Interested in protecting your retirement? Have a general question? We're just an email away.
Office Address
3106 Tara Lane,
Norman 73069
US
Hours of Operation
M-F: 10am – 5pm
S-S: Closed